Provide your students with a 15% discount code to use on westacademic.com. Contact your Account Manager to get your code today!
THE CASEBOOK YOU WANT.
THE DIGITAL LEARNING TOOLS YOUR STUDENTS NEED.
WHAT ADOPTERS ARE SAYING ABOUT CasebookPlus: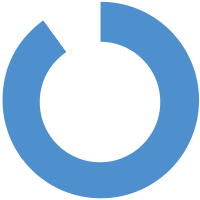 90% of faculty who adopted CasebookPlus would adopt it again or recommend it.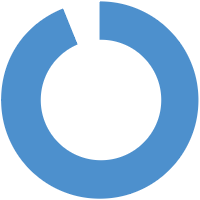 94% of students said CasebookPlus helped them understand the subject matter.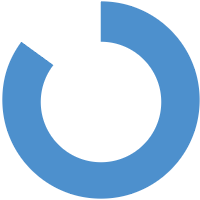 85% of students would recommend it to a peer.
LAW FACULTY RESOURCES
WE ARE DEDICATED TO PROVIDING YOU WITH TRUSTED CONTENT, USEFUL DIGITAL TOOLS, AND PERSONALIZED SERVICE.
FOUR SERIES TO HELP YOU TEACH PRACTICE SKILLS
BRIDGE TO PRACTICE SERIES®
Titles in the Bridge to Practice Series help students to hit the ground running when they graduate. The books contain sets of simulations, covering a wide array of issues, that give students the opportunity to learn essential lawyering skills. These simulations put students in roles of counselor, oral advocate, and legal writer.
SEE AVAILABLE TITLES
BUILDING SKILLS SERIES
This new series offers case studies to engage students beyond the doctrinal instruction in a first-year course. Use this series of books to perform an array of lawyering tasks that bring legal concepts to life.
SEE AVAILABLE TITLES
DEVELOPING PROFESSIONAL SKILLS SERIES
Developing Professional Skills books are designed as supplemental texts that can be used to incorporate skills training in legal drafting, client interviewing and counseling, negotiation, advocacy and policy-making into traditional doctrinal courses. The skills exercises in each book are based on fundamental rules and doctrines learned by reading the professor's primary textbook, which makes it possible to incorporate the skills exercises without sacrificing the scope of coverage or assigning additional reading. The exercises may be completed either inside or outside of class in one hour or less. Each exercise requires the student to complete a work product template that may be used for assessment purposes.
SEE AVAILABLE TITLES
EXPERIENCING LAW SERIES™
These primary coursebooks cover the doctrine traditionally covered in the classroom while simultaneously offering experiential exercises that will illustrate the concepts of the subject being taught. The books feature the key cases and cover the doctrine in much the same fashion as other standard casebooks. But while building skills of case analysis is critical, it needn't occupy all of the first year. The books in this series will help support a course that balances traditional case analysis with statutory and rule analysis and experiential education—learning by doing in the presence of an expert teacher.
SEE AVAILABLE TITLES