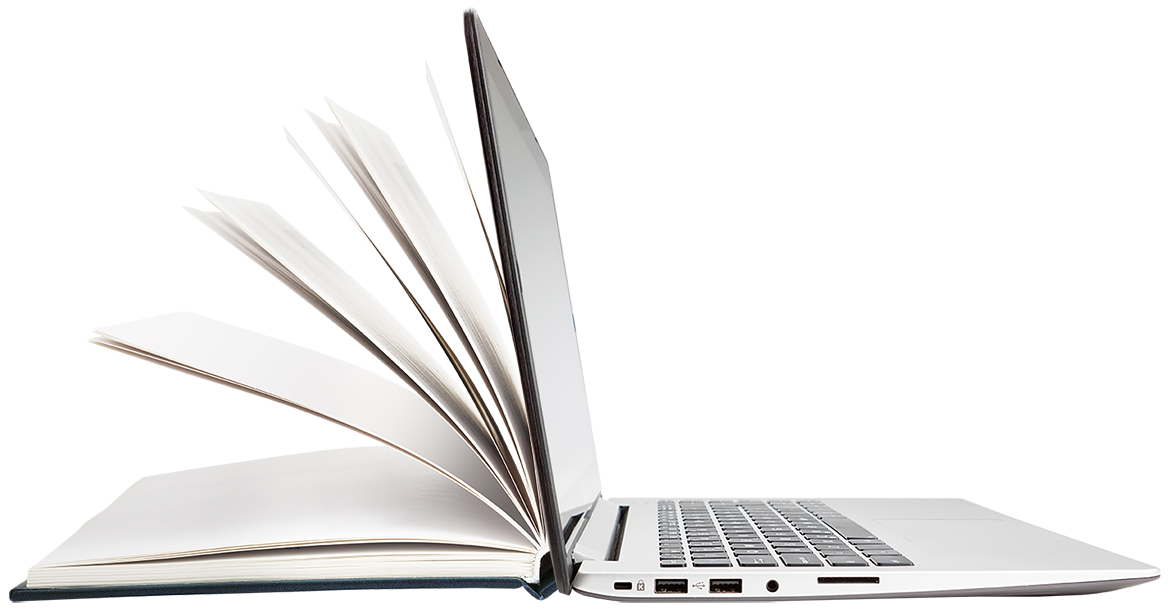 Essential resources
and
expertly-authored materials
designed to support your teaching
The casebook you want.
The digital learning tools your students need.
When you adopt the CasebookPlus version of your chosen text, your students can test their understanding of the material as they are learning it in class.
LEARN MORE.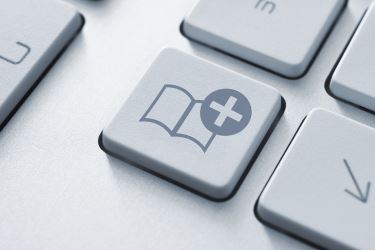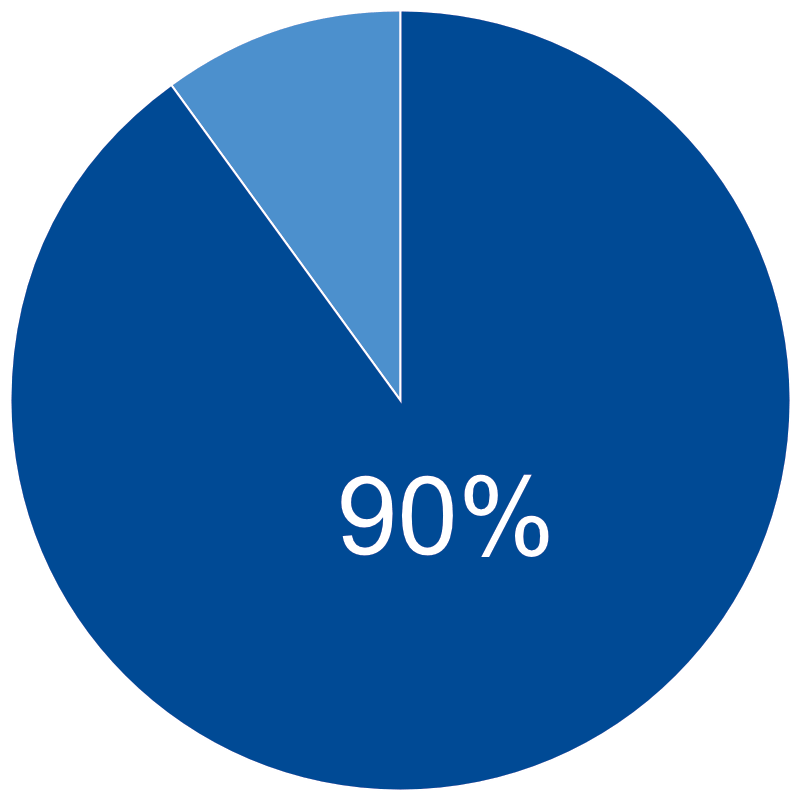 90% of faculty who adopted CasebookPlus would adopt it again or recommend it.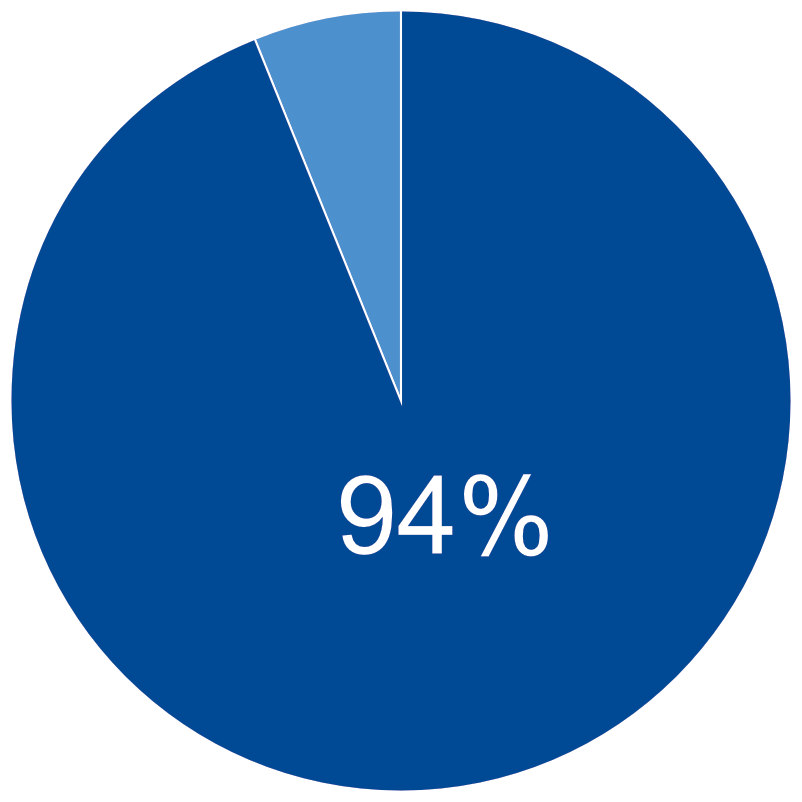 94% of students said CasebookPlus helped them understand the subject matter.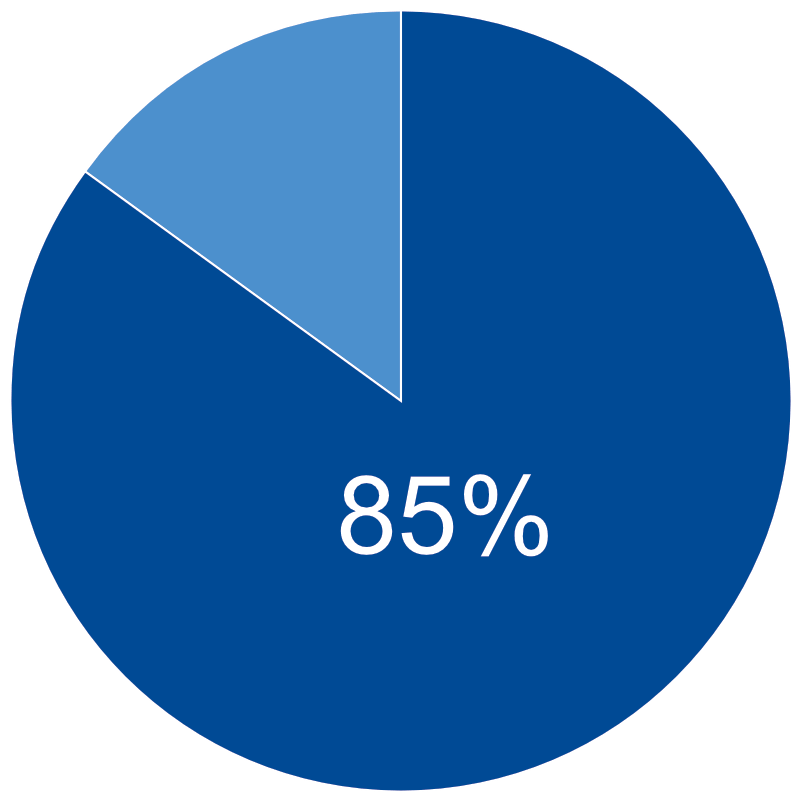 85% of students would recommend it to a peer.
Law Faculty
Resources
We are dedicated to providing you with trusted content, useful digital tools and personalized service.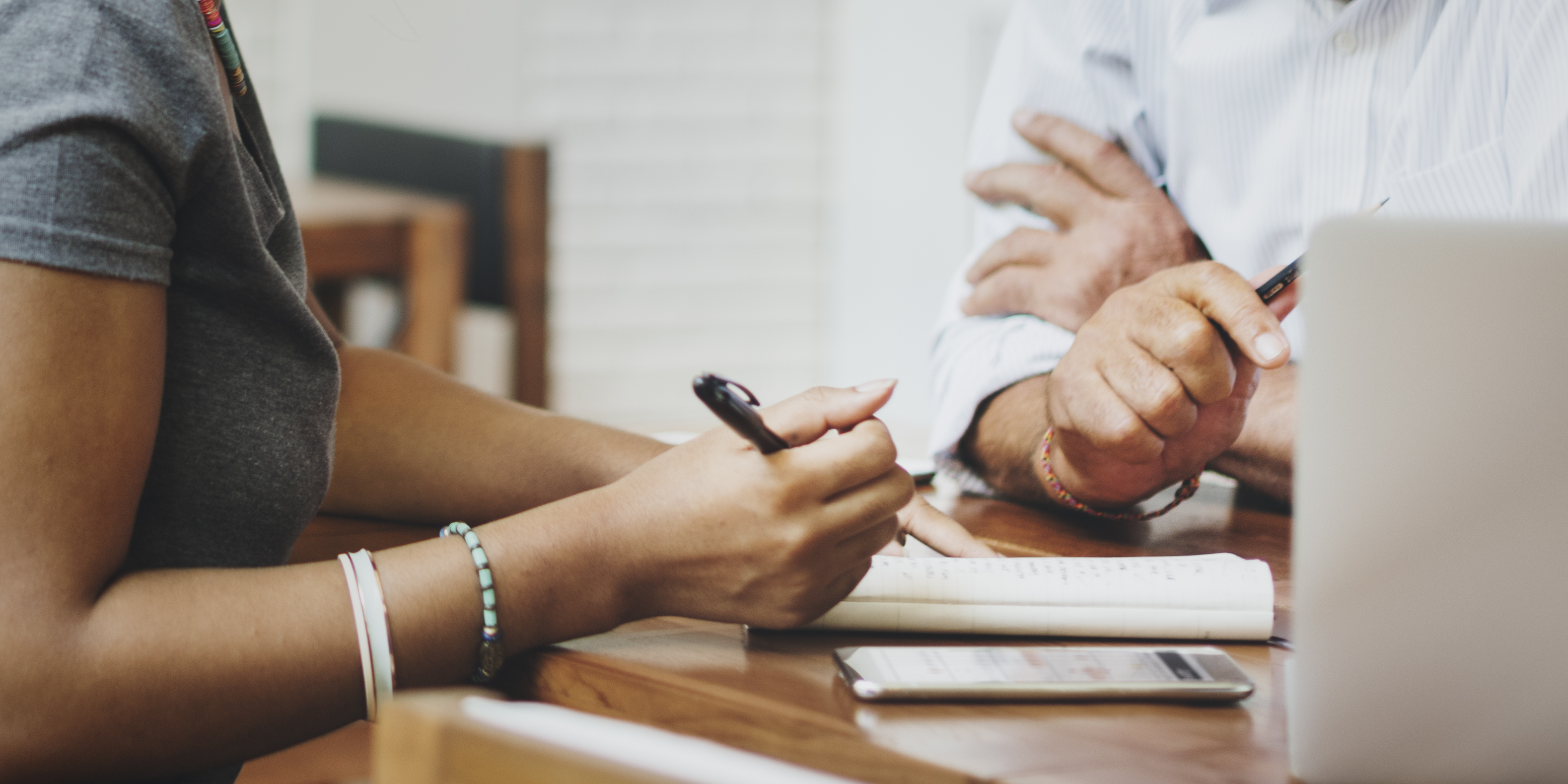 Four series to help you teach practice skills